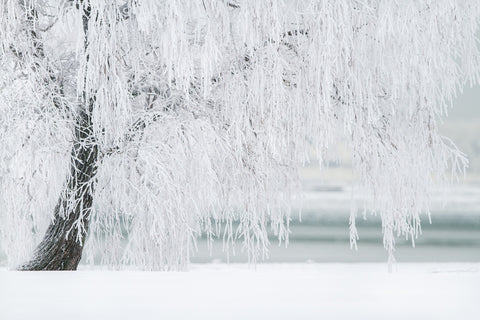 The festive season is finally upon us… did that year go fast or what? As 2016 winds down, it's time for us to look back on our year and celebrate amongst family and friends. It's also time to start looking to the year ahead and all the wonderful possibilities that await. With that in mind, here are 10 things we'd really like to accomplish this December:

1. Make our own money-saving and eco-friendly holiday decorations.

2. Have a holiday cookie decorating party.

3. Then, eat as many holiday cookies as we possibly can.

4. Learn about how other cultures celebrate the holidays.

5. Make a list of all the best things that happened (and we achieved) this year.

6. Make another list of all the great things we want to do and achieve next year.

7. Sit next to a fire with friends (even if you live somewhere warm).

8. Have a holiday movie marathon!

9. Wear all red, green and gold one day.

10. Take a moment to thank all the people that made 2016 great because it's almost over!